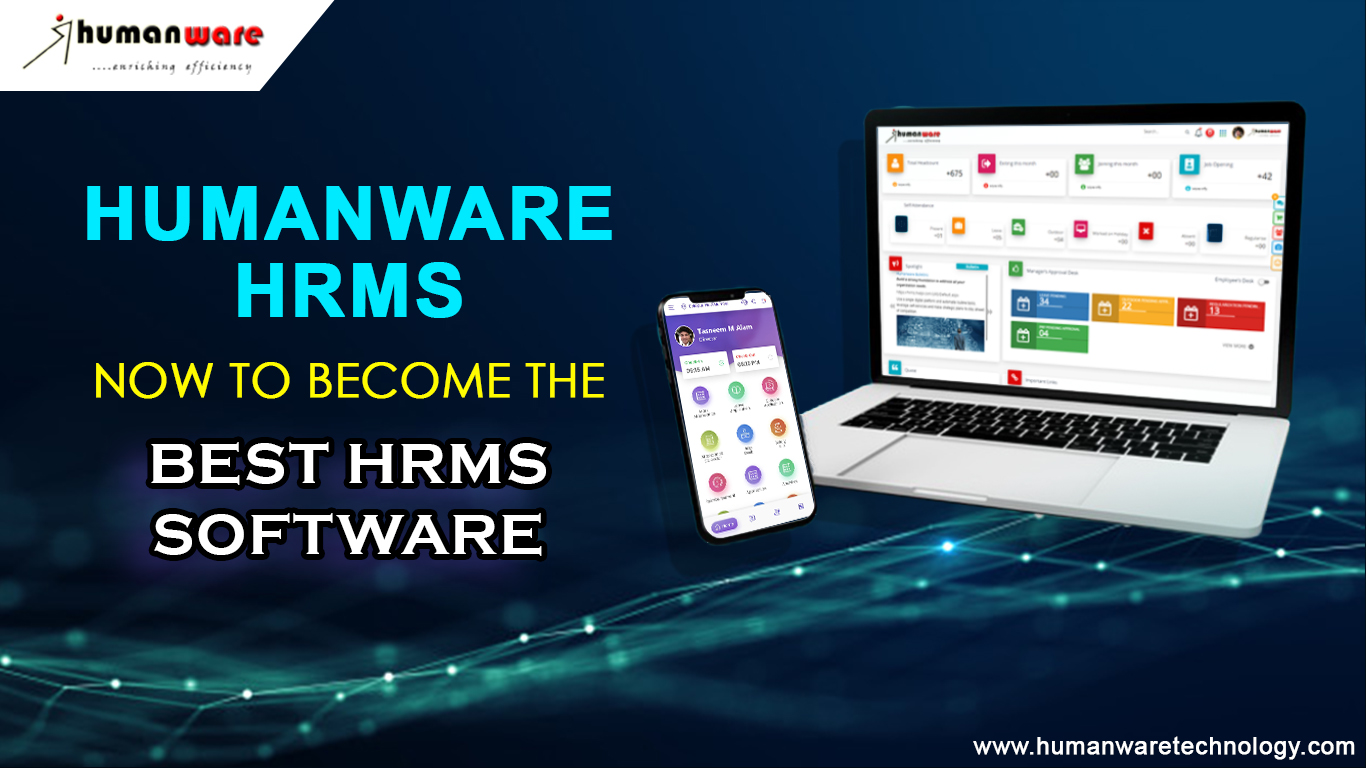 Humanware HRMS now to become the Best HRMS software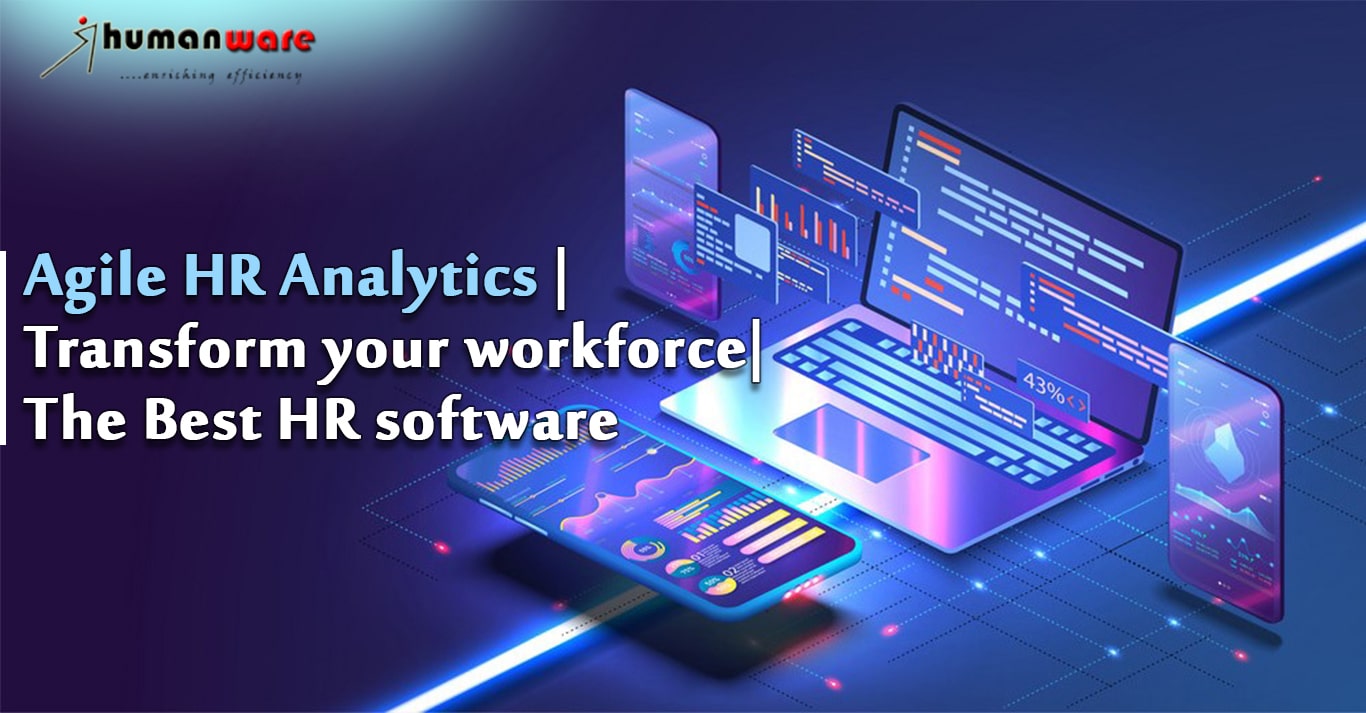 Agile HR Analytics | Transform your workforce | The Best HR software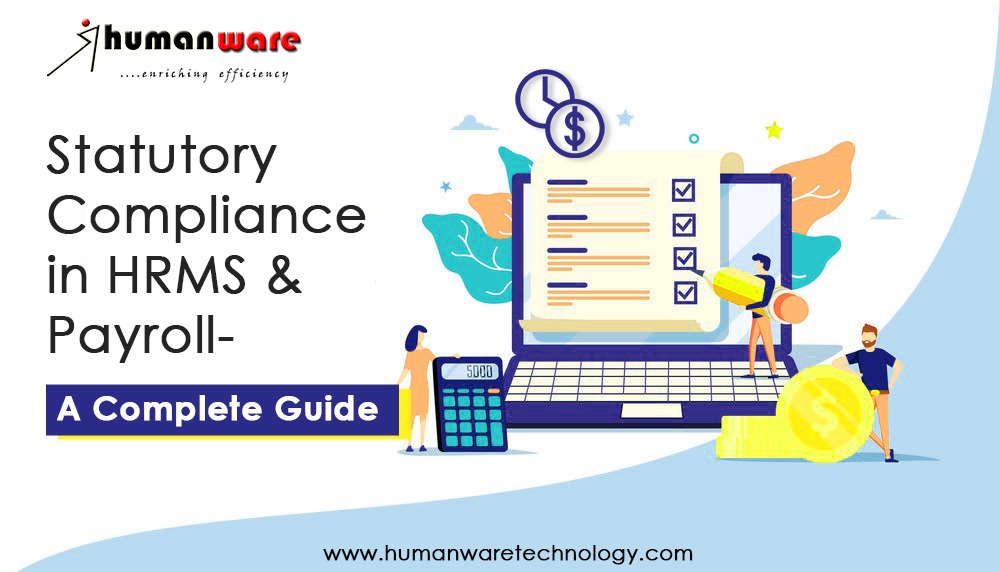 Statutory Compliance in HRMS & Payroll - A Complete Guide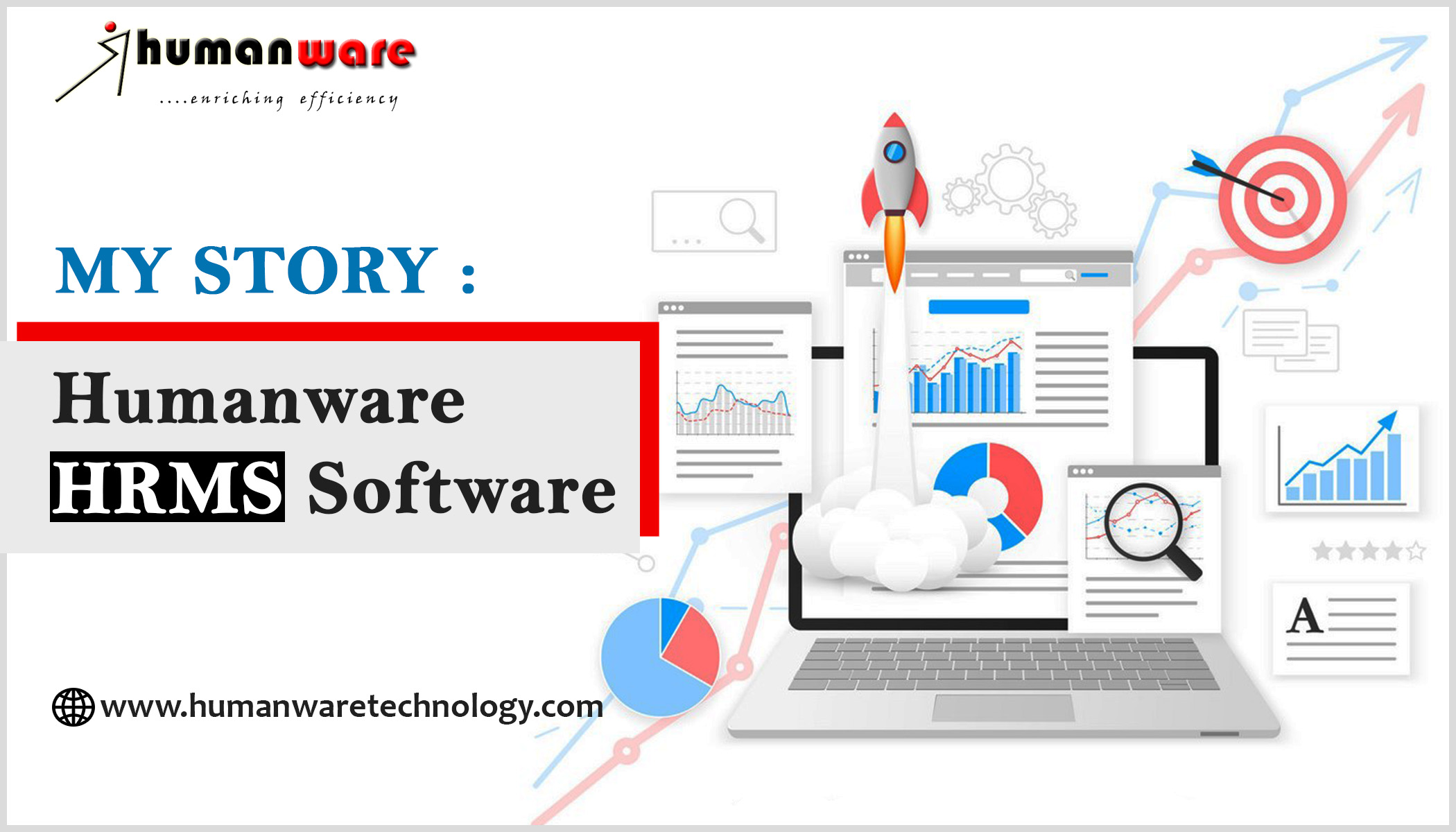 My Story : Humanware HRMS Software
Hi! This is not your common HRMS software, it's the perfect one that fulfills...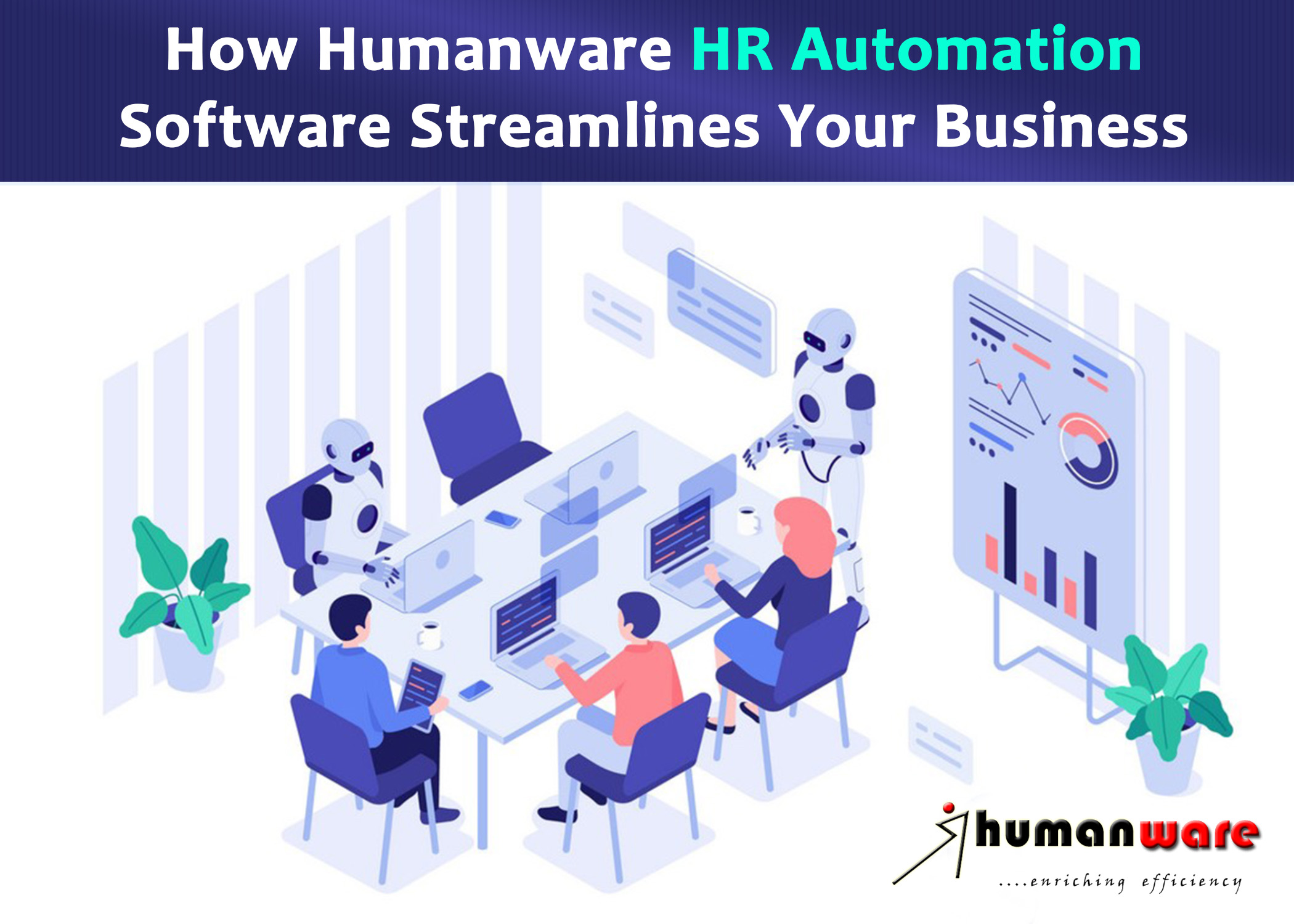 How Humanware HR Automation Software Streamlines Your Business
Humanware HR automation is a system of processes that connects the HR department to the...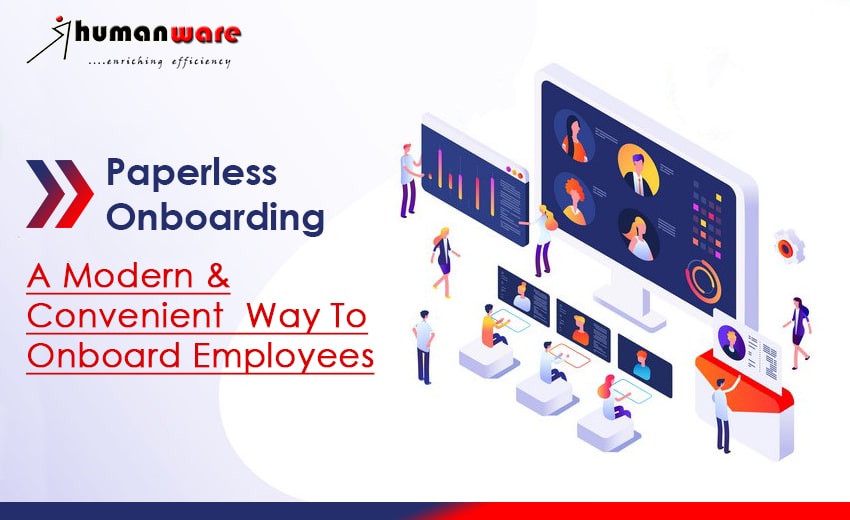 Paperless Onboarding - A Modern & Convenient Way To Onboard Employees
The first day of a new hire on the job is rarely filled with work. Legal documents and company onboarding are a priority...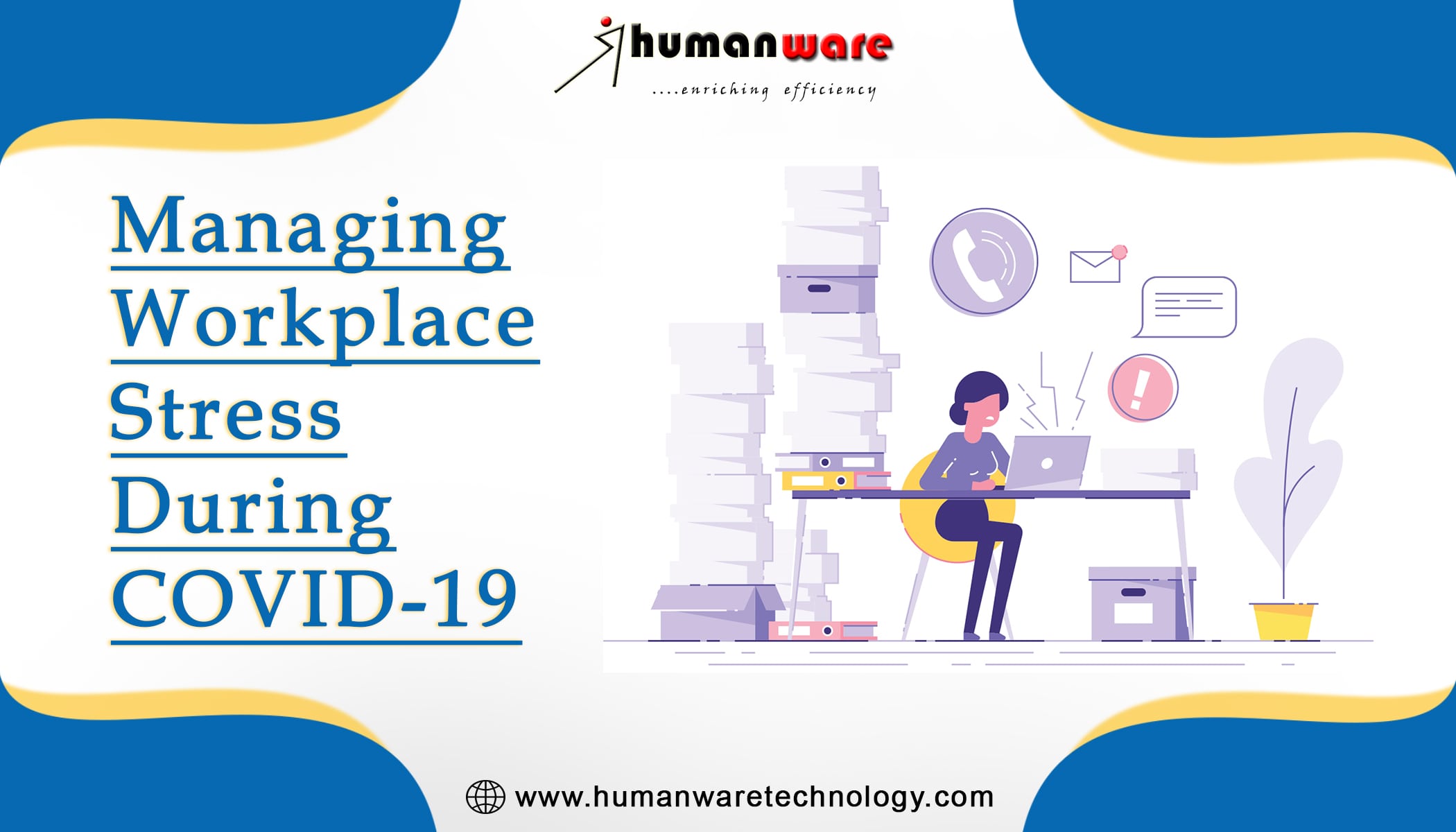 Managing Workplace Stress During COVID-19
There's no doubt that the COVID-19 pandemic has left a mark on every individual and each organization round the world.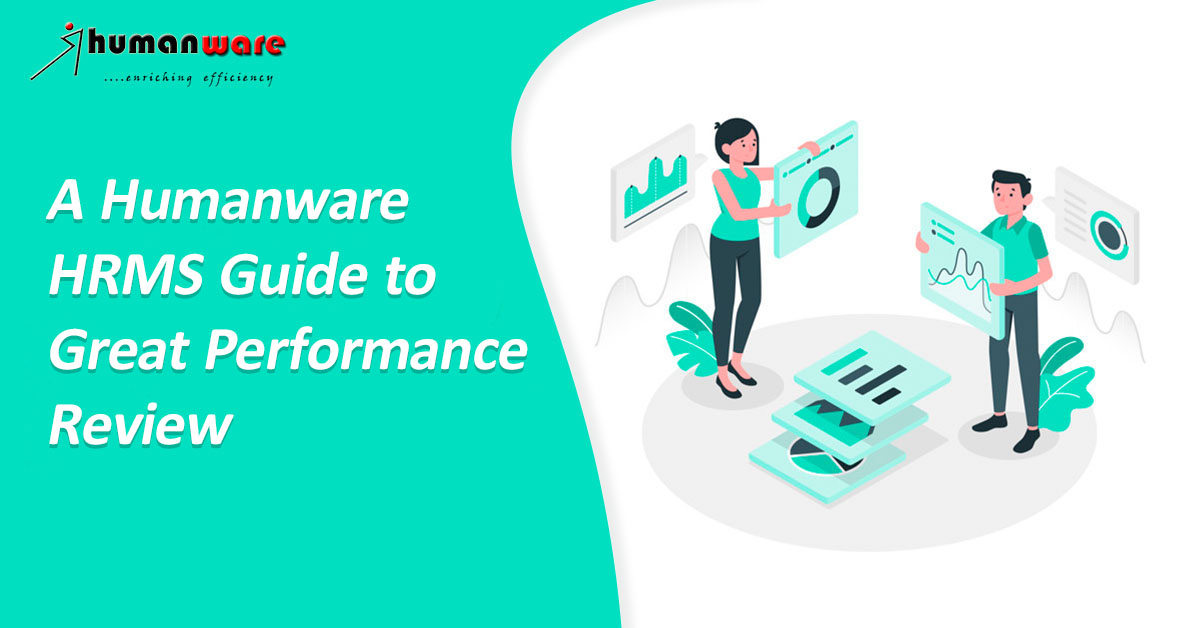 A Humanware HRMS Guide to Great Performance Review
Organizations use employee performance appraisal as a tool to determine the productivity of employee goals and provide feedback against these goals.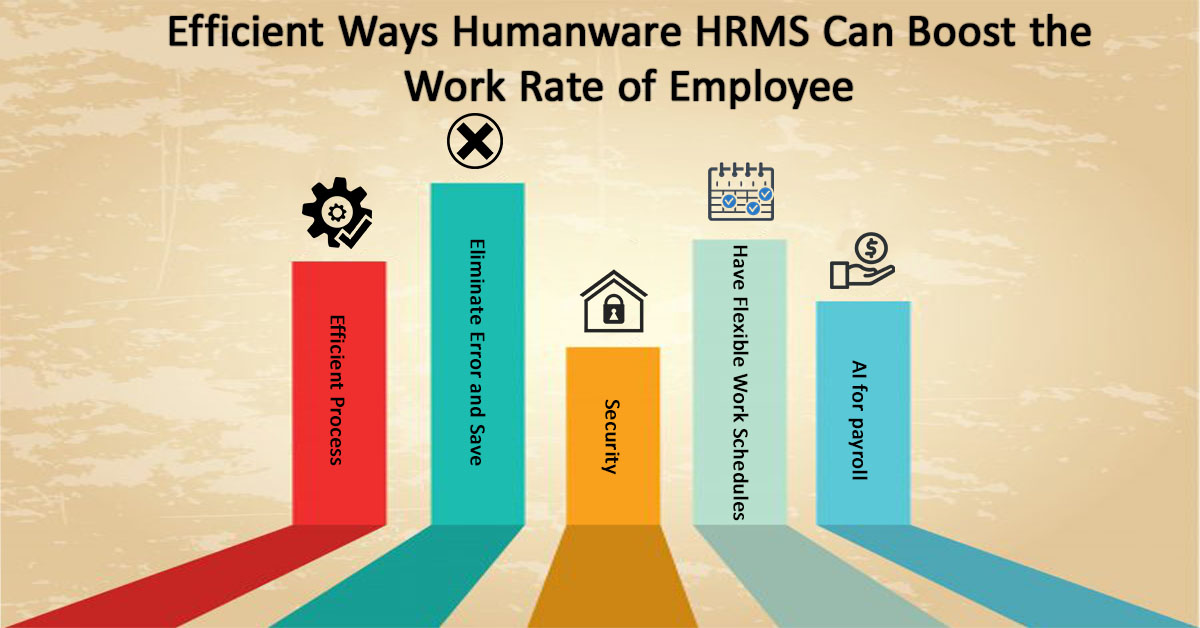 Efficient Ways Humanware HRMS Can Boost the Work Rate of Employee
One of the main capabilities of the HR team is to increase employee productivity, management behavior translates to healthier organizational aesthetics. With a productive workforce, you cut time-wasting,
Is It Necessary to Use HR system for your organization?
Before delving into the HR software platforms, let's have HR software explained first. Also often referred to as Human Resources Information Systems (HRIS) and Human Resources Management Systems (HRMS),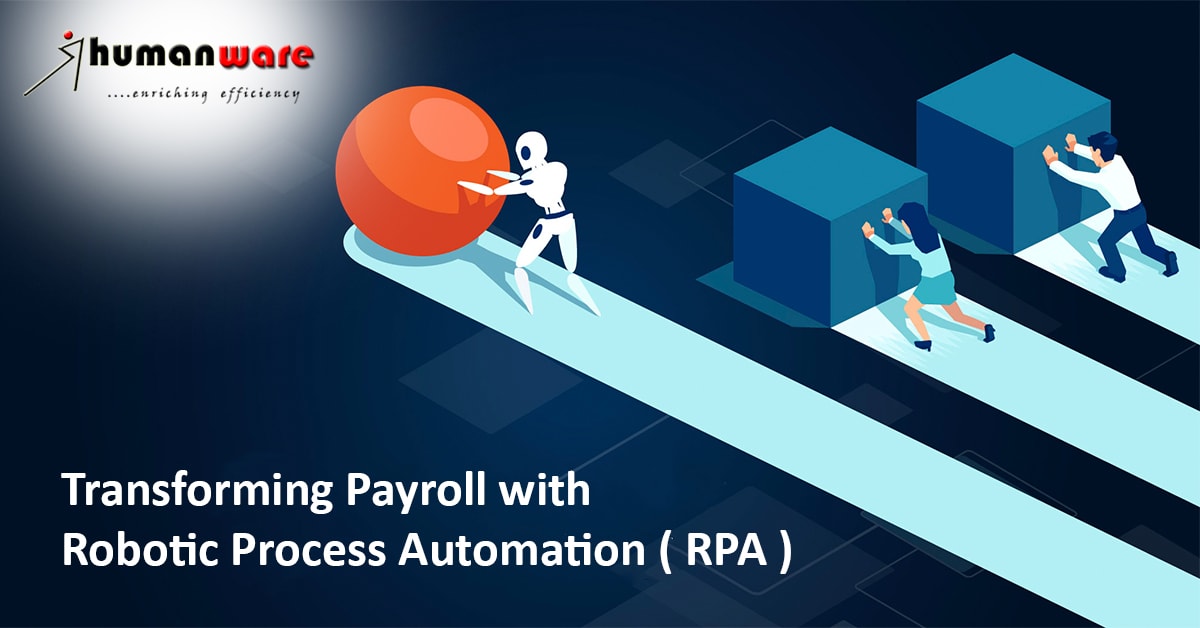 Transforming Payroll with Robotic Process Automation (RPA)
Push your automated payroll system processes to new heights with RPA , The main goal of Robotics process automation (RPA) process to replace repetitive and boring clerical task performed by humans, with a virtual workforce.
The Power of Internal Communication with Chatbots
Organizations tend to promote a sense of unity among its employees through internal communications from long now, but more often than not this system has been faced with numerous challenges.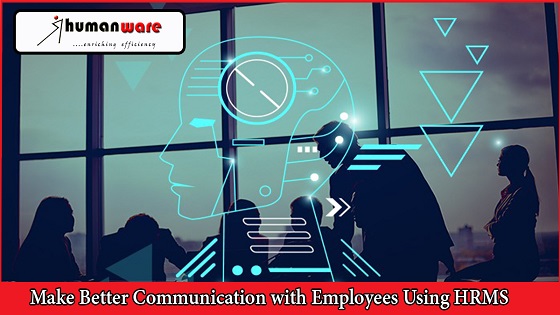 Make Better Communication With Employees Using HRMS
No matter where communication takes place, it is very necessary in a company. As long as teams are talking to each other and employees are sharing their motives, you are a rising company.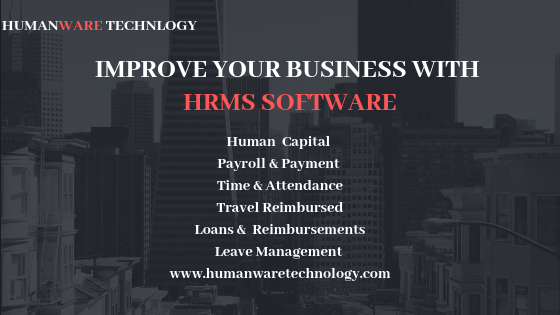 How Critical is HR Management System for Your Business?
There is no doubt that human resources are the most critical and the most unique of all types of resources for your business. People are the only living resources whose behaviors determine how your business performs.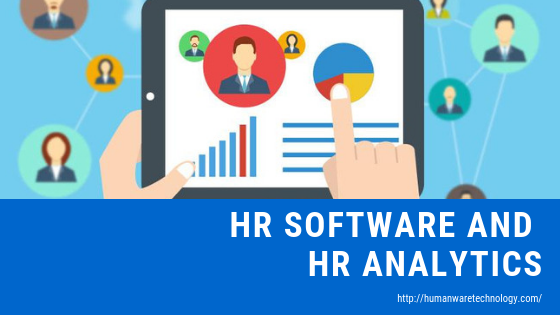 Human resources can be cited as the most critical of all the types of resources
Human resources can be cited as the most critical of all the types of resources that businesses need for the fulfillment of their missions. It is necessary that managers strive for effective management of the Human resources.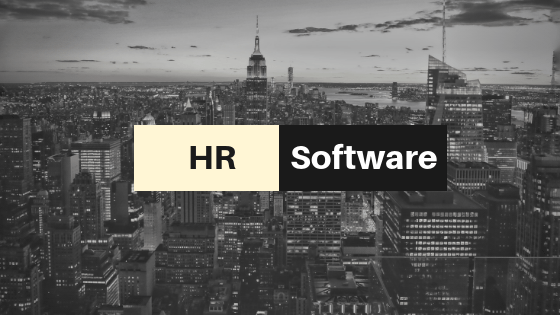 HR Software refers to the Human Resource software
HR Software refers to the Human Resource software and helps organisation to manage and help with HR functions. HR software focuses on increasing productivity of employees by including relevant policies and process.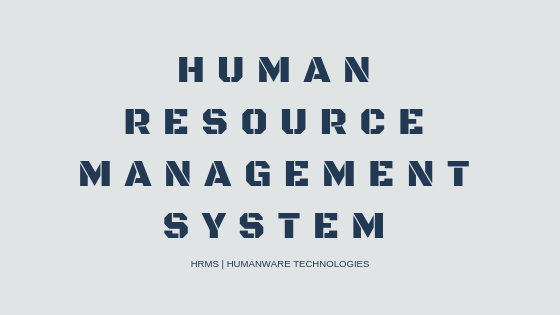 Advantage Of HRMS Software
HRMS refers to the Human Resource Management System, and it is a type of HR software that amalgamates a number of structures and processes to establish the easy management of human resources, processes, and facts.
Employee Life Cycle refers to the Human Resource .
Employee Life Cycle refers to the Human Resource Model that comprises of different stages of workers in an organization. The HR plays a vital role in managing the Employee Life Cycle Management System.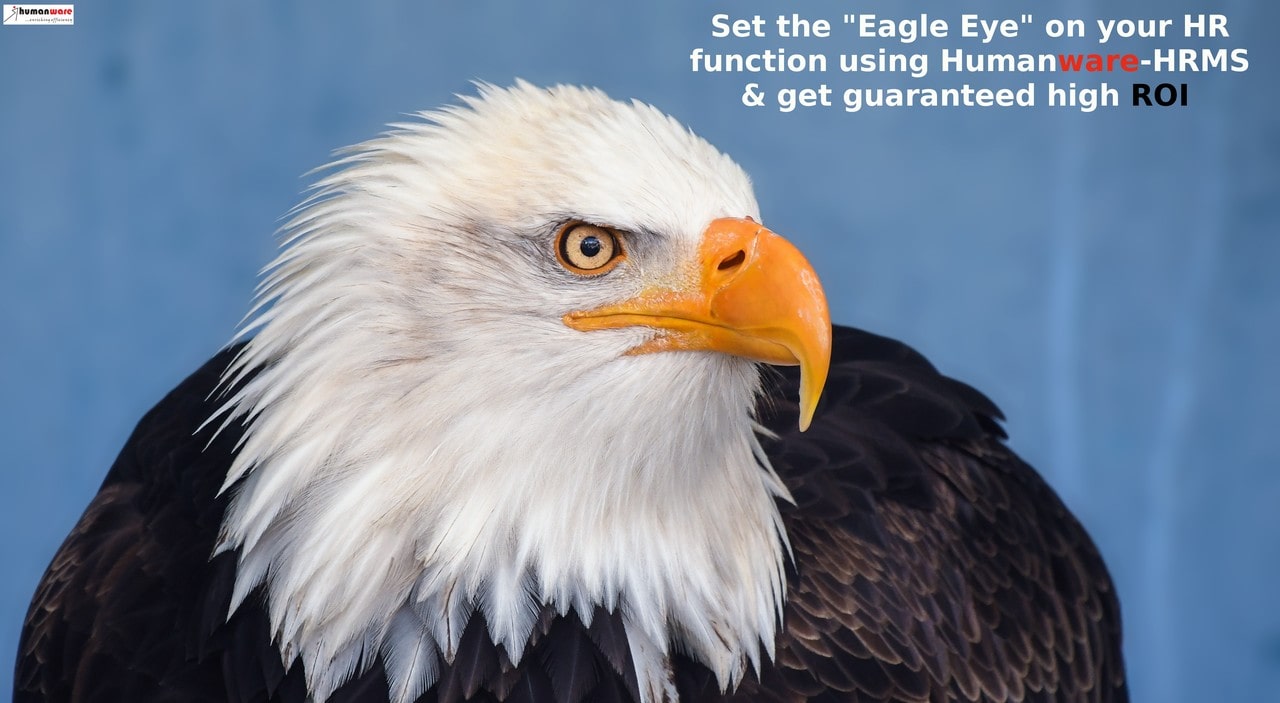 Developing your "Eagle Eye" abilities is supreme to success in the new digital business environment!!!
Over the past decade, HR has made considerable progress in the use of technology and process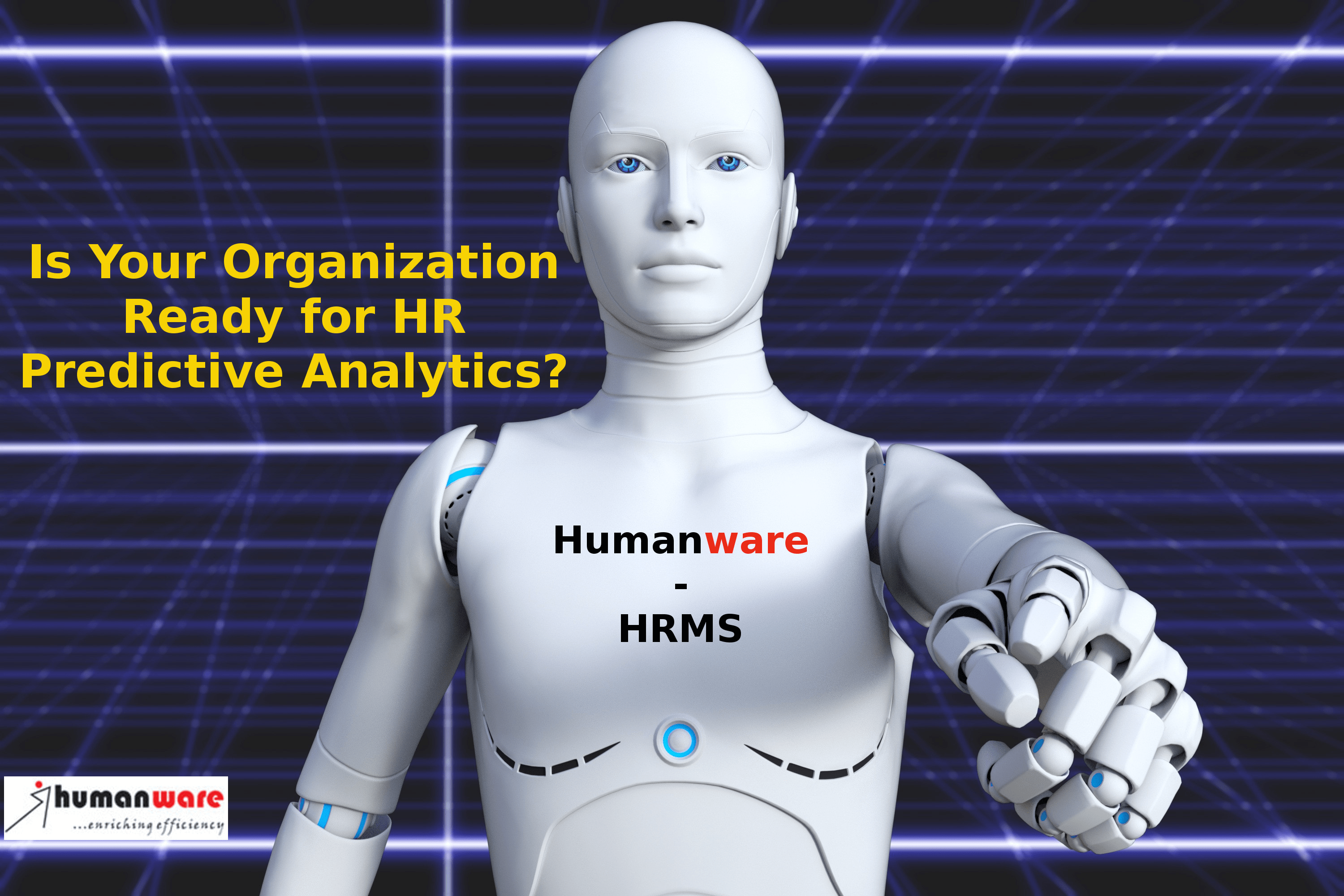 Is Your Organization Ready for HR Predictive Analytics
Perhaps the most vital use of technology in HR Management is an organization's Human Resource Management System (HRMS). Because HR affects the entire workforce- Everyone who works for the company must be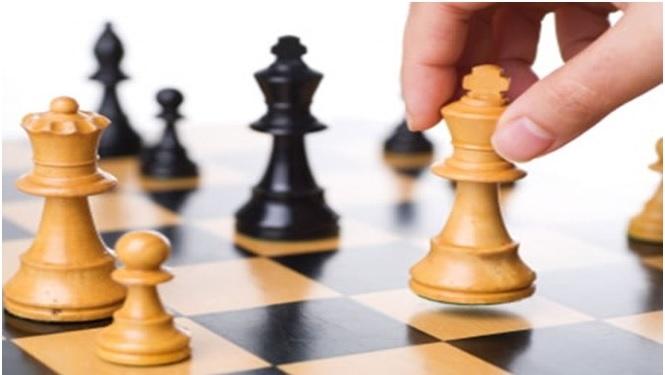 Strategic human resource is key to organizational success.
Instead of helping and serving employees, HR should be developing, supporting, encouraging, and enabling employees–building capacity. We must help our organizations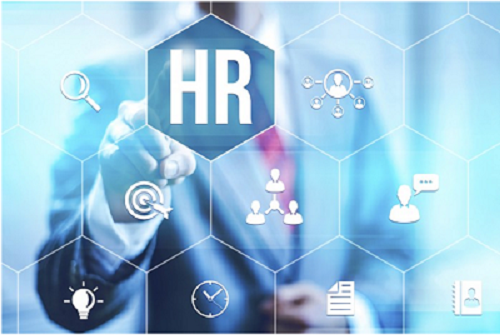 Impact of Artificial Intelligence on HR Profession
Artificial Intelligence has been a gravitating matter ever since its beginning and everybody is making wild guesses about it.